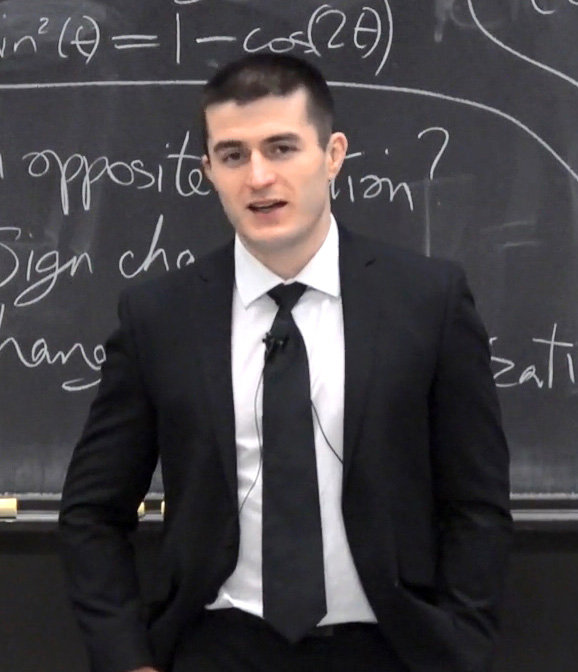 I'm a research scientist at MIT, working on human-centered AI and autonomous vehicles. Also, I teach courses on deep learning.
Connect with me (@lexfridman) on Twitter, LinkedIn, Medium, Instagram, Facebook, and YouTube.
Besides research and teaching, I enjoy playing guitar, practicing jiu jitsu, and engaging in deep meaningful conversations including on podcasts both as a guest (e.g., Joe Rogan Experience) and as a host (e.g., Artificial Intelligence podcast with Elon Musk).
Research & Publications