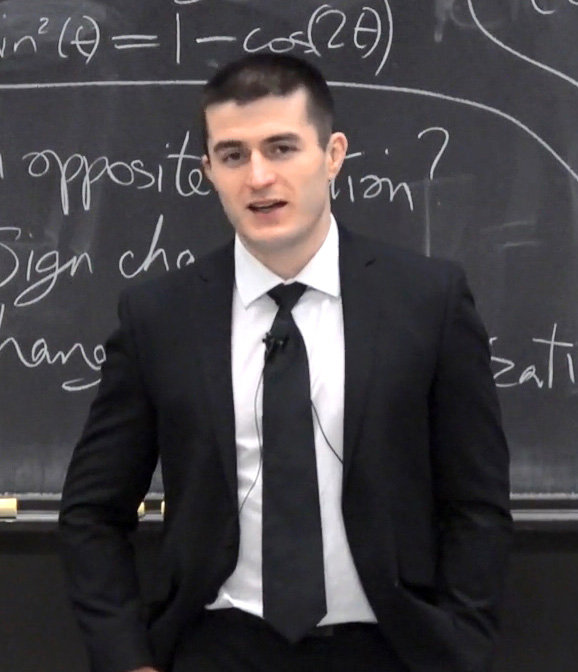 Lex Fridman: I'm an AI researcher working on autonomous vehicles, human-robot interaction, and machine learning at MIT and beyond.
Teaching: deeplearning.mit.edu
Podcast: Lex Fridman Podcast
Sample Conversations: Elon Musk, Jack Dorsey, Richard Dawkins, Leonard Susskind, Noam Chomsky, Eric Weinstein, Roger Penrose, Stephen Wolfram, Sean Carroll, Bjarne Stroustrup, Donald Knuth, and my dad Alexander Fridman.
Connect with me @lexfridman on Twitter, LinkedIn, Instagram, Facebook, YouTube, Medium.
Outside of research and teaching, I enjoy:
- playing guitar & piano
- practicing jiu jitsu & judo
- challenging myself mentally & physically
- participating in long-form conversations, e.g., on JRE: #1188, #1292, #1422, and #1455.